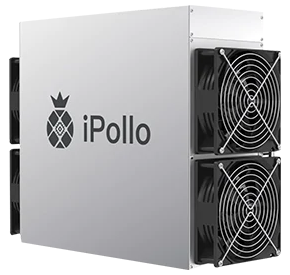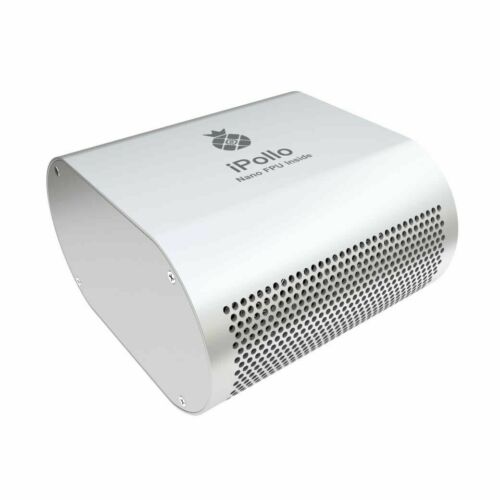 Online miners (rigs)
7 (40)
| | |
| --- | --- |
| Region | Server address |
| Asia | asia.solo.easygrin.org:3101 |
| America | us.solo.easygrin.org:3101 |
| Europe | europe.solo.easygrin.org:3101 |
Example:
stratum+tcp://asia.solo.easygrin.org:3101
2. Fill in the worker name
The worker name is the registered email address plus the rig's name, separated by a dot.
The password can be filled in arbitrarily, usually an X.
Example:
biganiseed@gmail.com.G1
3. Click Save&Apply and you are good to go
Your hashrate will gradually grow, so please be patient.
The pool will determine your hashrate based on the number of valid shares submitted by your miner. This value may be a little different from the local hashrate reported by your mining software.
4. Sign up or Sign in
Check hashrate chart.
Bind wallet address to receive reward.