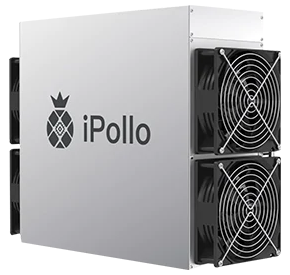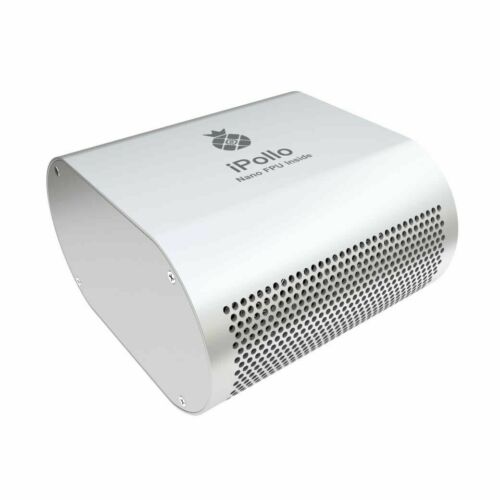 Solo mining has never been so easy
As simple as setting up an address, you can start Grin Solo mining and enjoy exclusive block reward without worrying about uneven distribution of mining pools or being jacked. Suitable for miners who have more than 30G of hashrate.
Transparent
Each mining rig's computing power and profit distribution are all publicly available, and historical data is kept to review.
Easy-to-use
Provides real-time and historical charts for monitoring of miner status. Easy to understand interface and flexible payment methods.
Efficient
Provide high speed network connection to reduce rejection rate and ensure the maximum hashrate of miners.
| | |
| --- | --- |
| Region | Server address |
| Asia | asia.solo.easygrin.org:3101 |
| America | us.solo.easygrin.org:3101 |
| Europe | europe.solo.easygrin.org:3101 |
Example:
stratum+tcp://asia.solo.easygrin.org:3101
2. Fill in the worker name
The worker name is the registered email address plus the rig's name, separated by a dot.
The password can be filled in arbitrarily, usually an X.
Example:
biganiseed@gmail.com.G1
3. Click Save&Apply and you are good to go
Your hashrate will gradually grow, so please be patient.
The pool will determine your hashrate based on the number of valid shares submitted by your miner. This value may be a little different from the local hashrate reported by your mining software.
4. Sign up or Sign in
Check hashrate chart.
Bind wallet address to receive reward.